Your childhood bedroom is full of memories
that stay with you forever
Your childhood bedroom is full of memories
that stay with you forever
Do you remember your childhood bedroom?
I'm sure you do… You can remember where your bookshelf was, where did your homework and where you played with your friends when you came home from school…
Growing up is full of memories that stay with you forever; with the Nursery and Kids Décor at Tiny Tiny Interiors, you can create a beautiful space for your little one to enjoy. Unforgettable memories.
SEE OUR LATEST
New Arrivals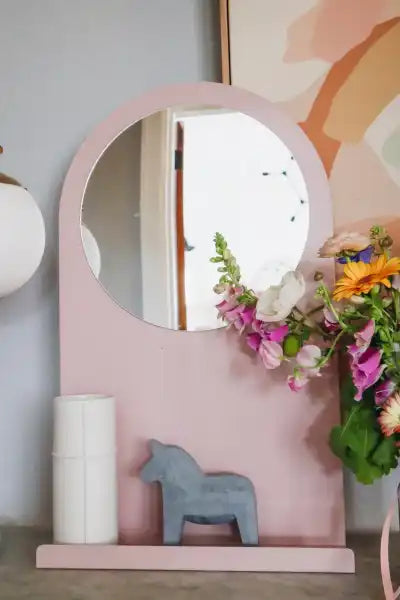 Mirror Attachment...
$46.93
Key Features: Versatile Design: The disc mirror attachment offers versatility, allowing you to utilize your Moodyboard for both organizing and personal grooming purposes.  Magnetic Attachment: The mirror attachment is equipped with strong magnets that securely adhere to your Moodyboard.  Ideal Size: With dimensions of 350mm in diameter allows you to still pin up items and write on the Moodyboard. Best of both worlds! Premium Material: Crafted from high-quality acrylic mirror, the disc mirror attachment offers a clear and distortion-free reflection. Convenient Shelf: The attachment features a handy shelf, providing you with additional storage space. Keep your keys, lipstick, mail, perfume, and other essentials neatly organized and easily accessible. Product Specifications: Dimensions: 350mm (diameter) x 3mm (thickness) Material: Acrylic Mirror and Magnets Weight: 0.1kg Please note that this disc mirror attachment is sold separately from the Moodyboard.
Moodyboard
$114.06
Key Features: Magnetic and Writable Surface: The Moodyboard offers a versatile surface that is both magnetic and writable. This allows you to easily attach notes, photos, and other essentials, while also providing a space to jot down your goals, tasks, and important reminders. Built-in Shelf: Declutter your desk and keep your essentials organized with the built-in shelf of the Moodyboard. It provides additional storage space for items like keys, stationery, and other small items, ensuring everything is within reach. Highly Practical and Versatile: The Moodyboard is designed to be highly practical and adaptable to suit your needs. Whether you use it as a productivity tool to keep your goals and task lists front and center, a daily notice board for notes and inspiration, or a display for cherished pictures, it offers versatility for various purposes. Vanity Station: Add on our Mirror Attachments to transform the Moodyboard to a mirror Available Colours: Sage Blush Pink Dusty Blue White Black Butter Product Specifications: Dimensions: 700mm x 400mm x 110mm Weight: 4kg Material: Steel Finish: Powder-coated with a glossy appearance Shelf: 110mm deep THIS ITEM WILL INCLUDE EXTRA BULKY SHIPPING COSTS.  THIS COST WILL BE CALCULATED AFTER COMPLETION OF CHECK OUT AND SENT THROUGH VIA A SEPARATE EMAIL.  IF YOU'D LIKE TO KNOW THE EXTRA SHIPPING COST BEFORE CHECKOUT PLEASE REACH OUT.
2024 Family Chaos...
$20.11
Ok mamas and papas - gather 'round – this here is the secret to surviving the whirlwind of parenthood! Tired of the daily scramble to keep up with everyone's schedules and commitments? Say hello to our 2024 Family Chaos Calendar. A magical tool that turns chaos into coordinated chaos! We like to call it my organised chaos!Say goodbye to missed appointments, conflicting events, and endless confusion. Our calendar is more than just a tool – it's your family's lifeline to ensuring everyone being on the same page. With designated spaces for each member's activities, it's never been easier to streamline your lives and having a place to refer to on the daily to see "what's on". From soccer practices to doctor appointments to dinner dates, reclaim your sanity and make room for what truly matters – quality time together. Left over columns? Use them for pets, birthdays or places you have to be altogether!So, if you've ever found yourself wearing your top back the front to the grocery store because mornings are an Olympic sport or dropped your kids off to school on a free dress day in uniform – fear not! Our Family Chaos Calendar is here to bring order to your beautifully chaotic life
SEE WHAT OTHERS ARE SAYING
Kind Words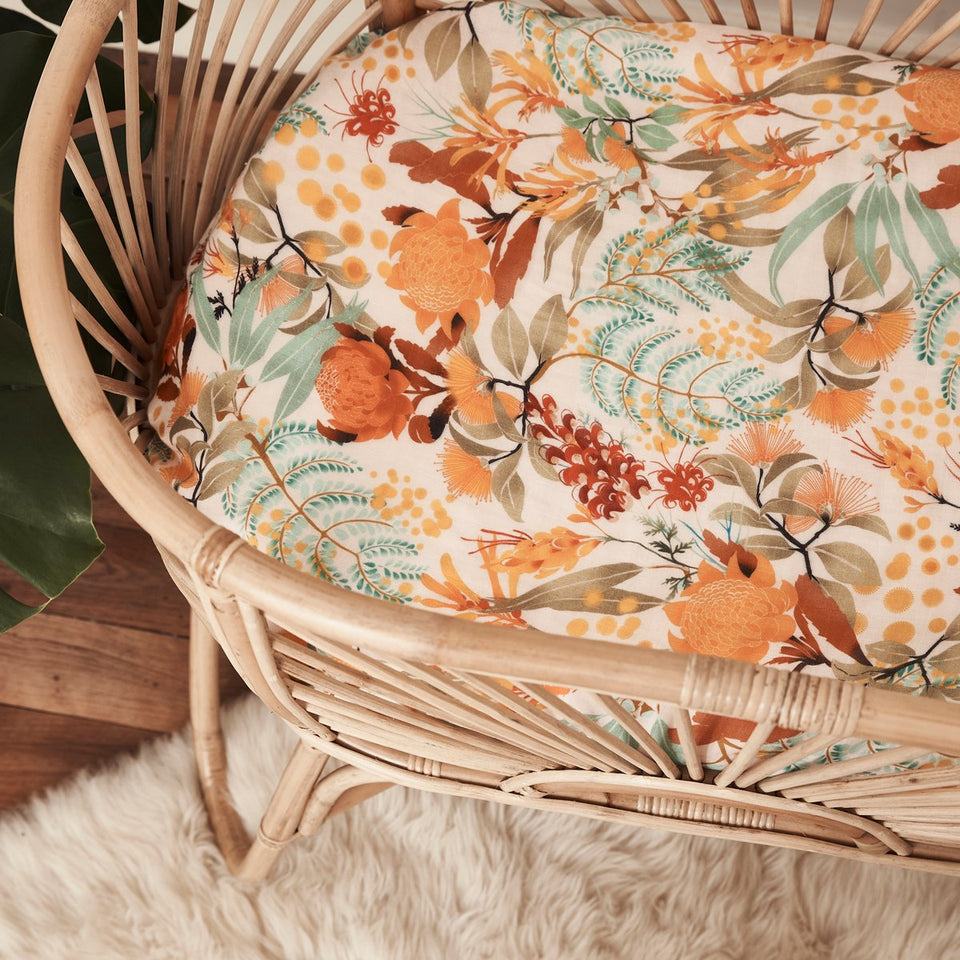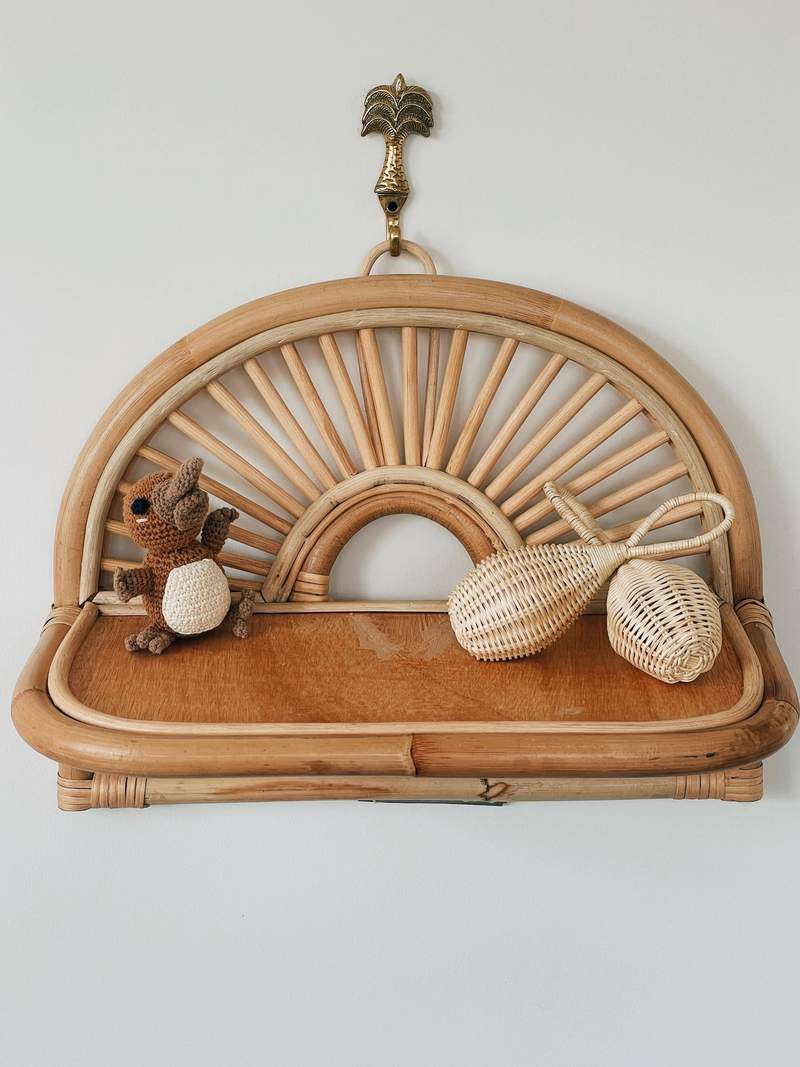 Stay in the loop
Get 10% off when you sign up